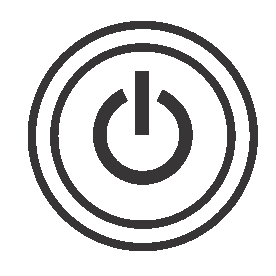 I haven't visited
Overclockers.com
in a long while, so you may want to give their site a visit. I found one interesting article (which, I still have yet to read) there which is important for me: power consumption. I guess once you start paying the bills for yourself, everything happening that incurs $$$ just becomes very important and this is something I always pay attention to. In any case, whether you're a student that still lives with your parents (never feeling the burden of bills) or a provider that pays bills for your home, you may want to check this out. Expand for more..
Do you know how much it costs to run your PC each month? Until recently, I didn't. In the past, I had speculated that running my PC 24/7 may cost about 10 dollars per month. However, with increasing fuel / electricity prices, my new estimation may surprise you.
Source:
"How Much Does It Cost To Run Your PC?"