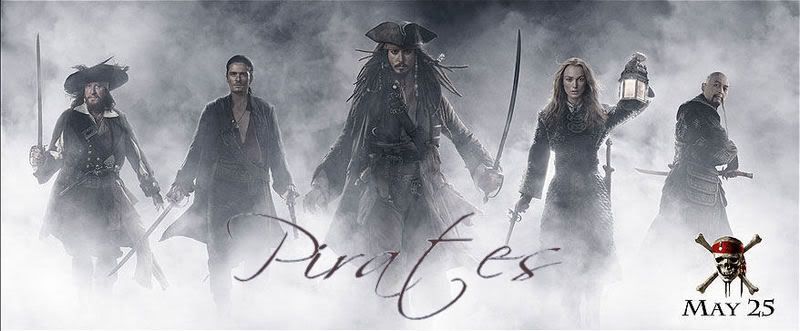 Hmm, I don't know why but I forgot posting it here, wanting to ask for your feedback. But I guess the movie didn't struck me as strong as the previous two.
My personal favorite is the original movie, the first one. I never imagined that such movie would make a great hit in the box office, I mean, Pirates to the theme of Disney (I think)? But hey, it was great and that prompted me to watch the sequel, and I don't really recall why would there be a second part as the first one seems "complete" to me.
Anyway, the 2nd installment was decent, but it left a lot of things hanging and made me say "heck, that's it, it's going to be a forced trilogy or worst, more than three sequels that the future ones may suck big time". Hey, it's not like I am against sequels, but I believe this movie, in its original storyline, wasn't created in such expanded detail. This is what I am afraid of, if you are familiar with dragging TV soap operas, I feel that this movie would suffer the same fate.
But that didn't stopped me from watching the current sequel and 3rd installment, just so I'll know what happens next and hoped that the movie will finally come to conclusion, but no, there are gaping holes again. Bah!
So anyway, sorry for the rant. I don't mean to make this Blog post longer than two paragraphs, I don't have a review like I did to 300 the movie. Anyway, I know it's late, but hey, better late than, well, err....