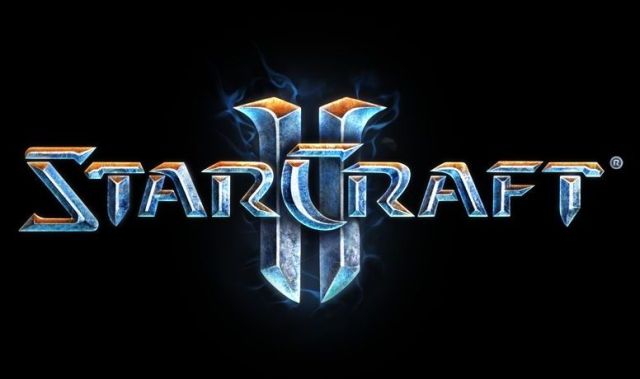 What does Intel and FanBoy have in common (aside from lovin' Intel products?). Well, they are both Blizzard supporter!
Intel, together with ESL (Electronic Sports League) is sponsoring a Starcraft II tournament game in the Intel Extreme Masters event. There are 16 players who will compete for the event, and 14 of them have already been predefined (lucky them). Check out more of the details below...
Cologne's soil will quake heavily!

All StarCraft II participants for gamescom's Global Challenge are determined. So we go on with the second tournament held at the Intel Extreme Masters event in Cologne. It's Quake Live that will join StarCraft II to bring you another tournament packed with top players from all over the world including Season 4 World Champion Shane 'rapha' Hendrixson!

All in all 16 players will compete for $10,000 at the Intel Extreme Masters stage. 14 top-notch players have already been invited due to their performance during the last season of the Intel Extreme Masters. The two remaining players will be determined in an open qualifier this weekend.
Source:ESL